Introducing Botonic Office Hours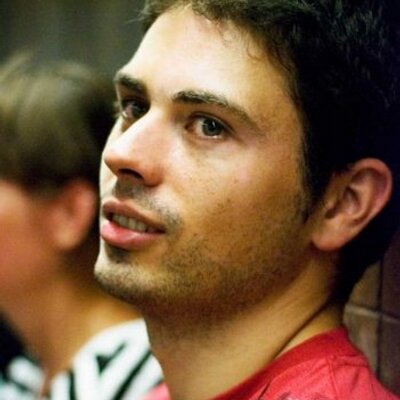 Talking to our community has always been a priority for us. Not only it's an opportunity for us to help fellow developers getting started with the framework, but also a way for developers to help us shape future releases and the direction of the project.
That's why, inspired by Simon Willson's Datasette Office Hours post, we decided to open office hours at Botonic too. We offer 30min slots all day (9am - 7pm CET) each Friday. We think this model will allow us to create personal connections with our community and have deeper conversations about topics such as:
General doubts about the framework and feedback
Detailed technical discussions: integrations, customizations, etc.
Help with your project: configuration, bugs, etc.
Getting involved in the open-source project
Business opportunities: partnerships, sponsored features, etc.
Schedule a with a Botonic expert now:

Also remember that our public Slack channel is available for you to get in touch at any time.

Talk to you soon! 😉